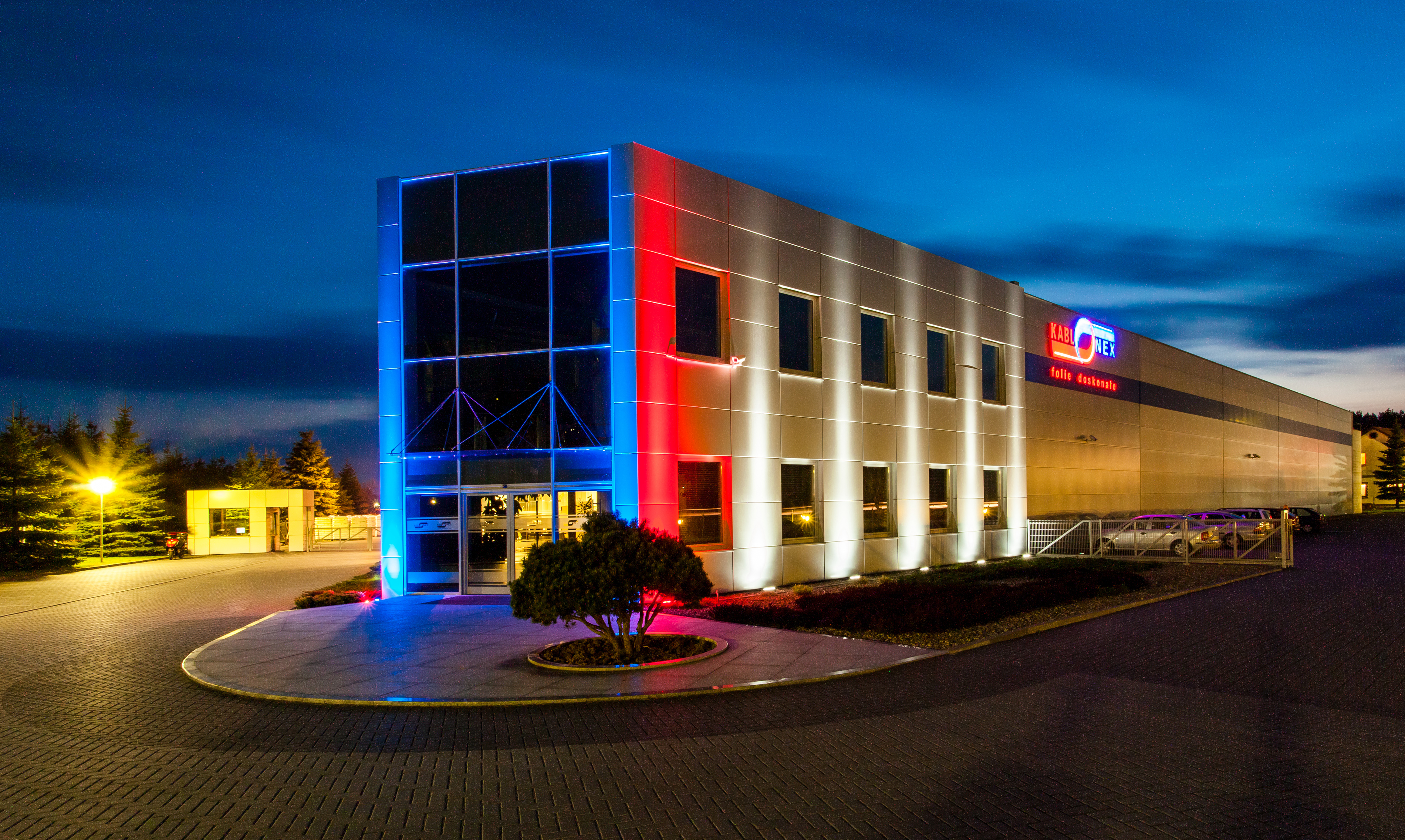 About Us
The beginning of the company dates back to 1971 when KABLONEX COMPANY was found as a family business with only Polish funds. A lot has changed since then: technology, market, needs of our customers.After 40 years, KABLONEX has an established position on the foil packages' market with its modern machine house and 120 employees.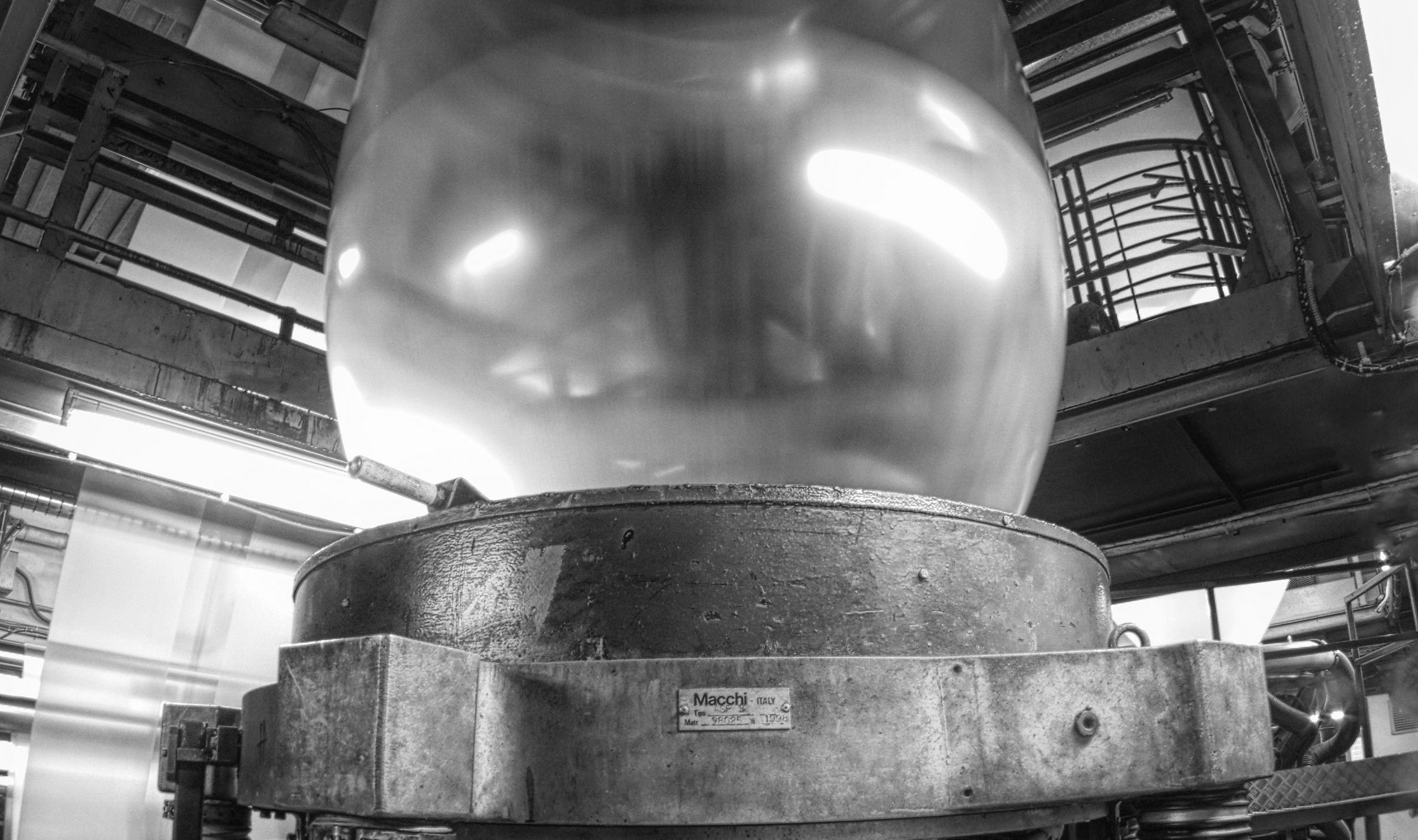 Company history
1971 – Establishment of KABLONEX
1990 – the first machine for blowing film was purchased
2000 – the first three-layer line was purchased
2008 – purchase of a machine producing HDPE film
2010 – the first five-layer line was purchased
2014 – new production hall was built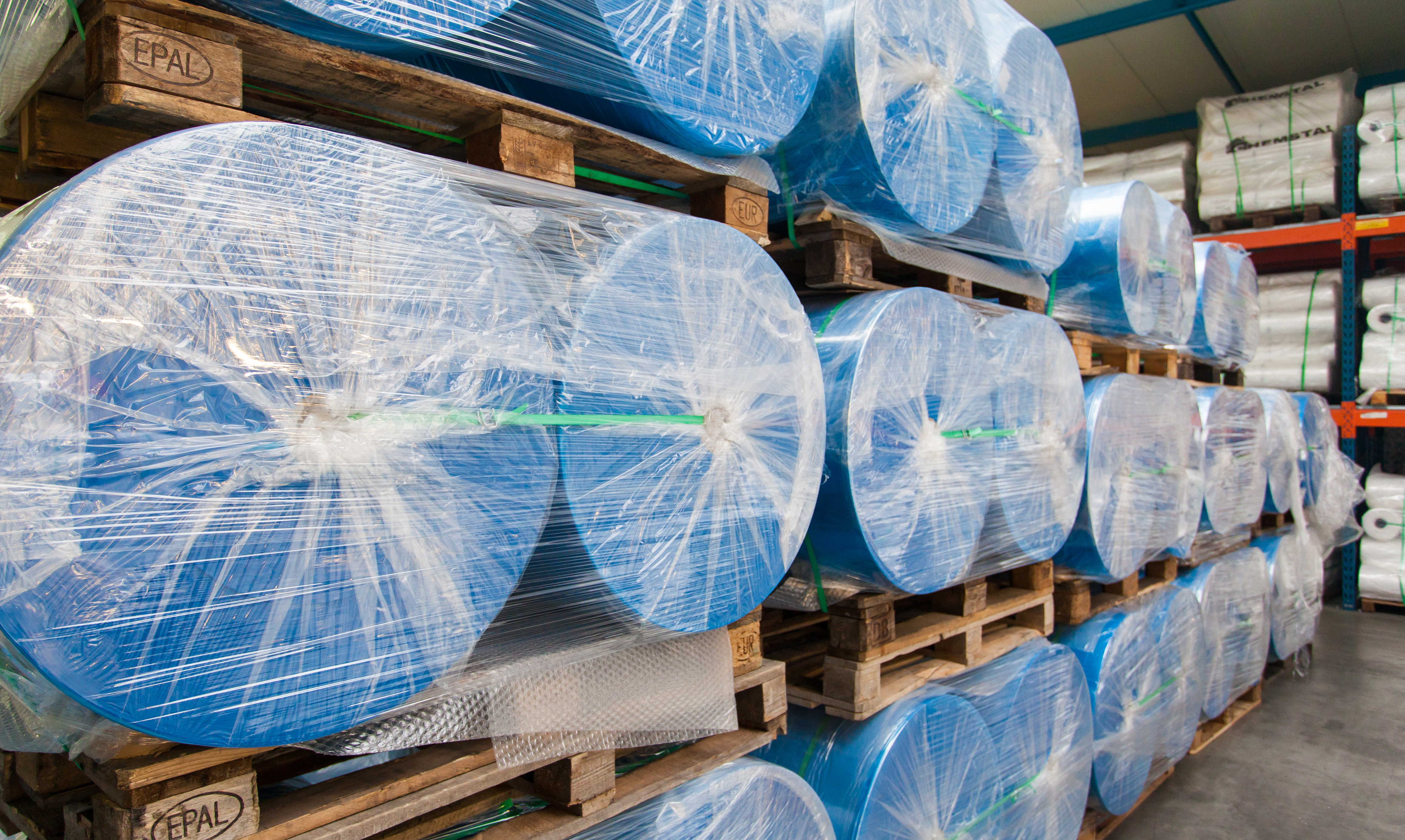 Our products
Polyethylene film producing technology is constantly being improving in our company. Thanks to a modern, multi-layer blow molding machine, the products are able to meet extremely high demands of the market.
Mono Line
3 layer line
5 layer line
Bimodal HD line
Thickness: 15 – 200 mm
Width: 100–3000mm
Circumference: 200–6000mm
HD overprint up to 8 colours
Width of band: 400 – 1800 mm
Printing speed: max 400m/min
Bags/ hoods/separators
Rolling or cutting
Width: 20–2000mm
Cutting or Winding
Width: 10 – 1650 mm
Winding speed: max 600m/min